Job Opportunity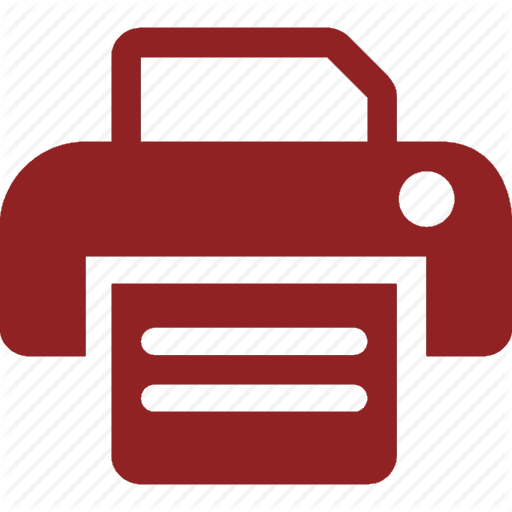 Housing Development Corporation
Maldives
Audit Officer
Internal Audit
MINIMUM QUALIFICATION & REQUIREMENT
• Degree in Auditing/Accounting/Finance/relevant field
• Preference will be given to candidates who have experience in the relevant field.
OVERALL SCOPE
Assist in preparation of risk based internal audit work plan and delivery of audit assignments from planning through to completion.
SCOPE OF WORK
• Gather information required for risk based annual work plan.
• Conduct risk assessments and identifies controls in place to mitigate identified risks.
• Assist in planning, conducting and reporting of financial, regulatory, compliance or operational reviews/audits with the direction of Supervisor.
• Documents the results of audit work in accordance with internal audit manual.
• Coordinates work with risk, legal and compliance and other control-related activities and with others within Internal Audit.
• Research new or technical subjects when required to support audits.
• Monitor and follow up on the recommendations from all engagements of the unit.
• Assist in planning, conducting surprise audits and compiling relevant reports and presentations.
JOB SKILLS AND SPECIFICATIONS
• Familiar with Accounting or Audit Software(s) will be an added advantage.
• Knowledge of Administration and Clerical work.
• Should be an effectual communicator verbally as well as through writing skills.
• Should be well organized, detail-oriented, forward thinking and proactive.
• Able to critically analyze and forward thinking with a positive and result oriented attitude.
• Discretion and need for Confidentiality.
• Should be familiar with Microsoft office package.
SALARY PACKAGE
Gross Salary between MVR. 17,000.00 to MVR. 19,000.00
REQUIRED DOCUMENTS
• Educational Certificates
• Job reference letters
• NID card or Driver's License
• CV
• Police Report
Apply via: https://jobs.hdc.com.mv/
Deadline: 6th November 2022, 14:00hrs
For Further Information: 3353535 or call center hotline: 1516
30 October 2022