Job Opportunity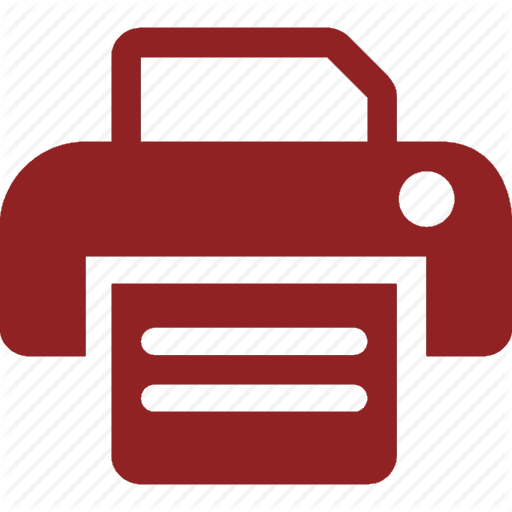 Housing Development Corporation
Maldives
Assistant Site Engineer
Project Management & Development
MINIMUM QUALIFICATION & REQUIREMENT
• Diploma or MNQF Level 5 qualification in Civil or Structural Engineering, Construction, Building, or related field.
• Relevant experience in the field will be an added advantage.
OVERALL SCOPE
Supervise, manage, instruct the construction crew and monitor the construction work progress. Maintain the quality of the construction work. Liaise with the relevant personals to carry out the necessary day to day work.
SCOPE OF WORK
• Supervision of construction crew staff and track the status/progress of ongoing projects and prepare reports accordingly.
• Observation and inspection of projects during construction to assure quality in works.
• Monitor construction projects to control costs.
• Inspection of work in progress for compliance with plans and regulations.
• Record daily progress charts and maintain weather charts.
• Co-ordinate work assignments with Project Manager, Engineers and outside contractors to ensure timely completion of required repairs and/or construction.
• Assist in the process of management and coordination of regular negotiations, inspections and approvals.
• Prepare and maintain all records of project related documents.
JOB SKILLS AND SPECIFICATIONS
• Should be familiar with Microsoft office package/AutoCAD.
• Able to read and interpret engineering drawings and specifications.
• Ability to manage and instruct the construction crew and other team members.
• Should be effectual communicator verbally as well as through writing skills.
• Should be able to work as an individual and as a flexible team player.
• Should be able to work through flexible hours.
• Should be able to priorities tasks and manage one's own time effectively.
SALARY PACKAGE
Gross Salary between MVR 17,000.00 to 19,000.00 based on qualification and experience.
REQUIRED DOCUMENTS
• Accredited certificates
• Job reference letters
• NID card or Driver's License
• CV
• Police Report
Apply via: https://jobs.hdc.com.mv/
Deadline: 18th October 2022, 14:00hrs
For Further Information: 3353535 or call center hotline: 1516
11 October 2022