Work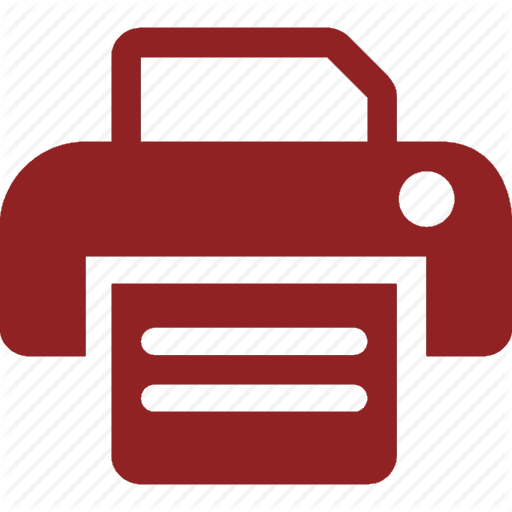 Housing Development Corporation
Maldives
Project Management Consultancy Service
---
Letter of Invitation
Date: 12th September 2022
Invitation No: HDC (161)-PWM/IU/2022/383
1. Housing Development Corporation Limited invites you to submit proposals for "Project Management Consultancy Service" (hereinafter called the "Works" or "Project") as per the scope given by the Employer.
2. Interested parties shall register as a vendor prior to the proposal submission date stated below in clause 7 via the "Vendors" tab in the portal.
3. Proponents shall declare all Conflict(s) of Interests to any HDC employee/HDC Board of Directors/any vendor, financial, non-financial or otherwise.
4. A complete set of the documents may be obtained by the interested parties from HDC's portal link: https://bids.hdc.com.mv
5. All parties who have registered in Maldives are eligible to submit proposal for this Invitation.
6. Proposals shall be uploaded to the portal prior to the deadline mentioned below in Clause 7, not later than 11:00 hrs on 28th September 2022.
7. Dates and timing for the proposal process.
ACTIVITY

TIME & DATE

VENUE

Deadline for written inquiry:

12:00hrs, 19th September 2022

Queries shall be raised via the portal

https://bids.hdc.com.mv

Clarification of the inquiries will be published at: https://bids.hdc.com.mv

Deadline for Proposal Submission

11:00hrs, 28th September 2022

Proposals shall be submitted Via the portal

https://bids.hdc.com.mv
Yours Sincerely,
12 September 2022