Job Opportunity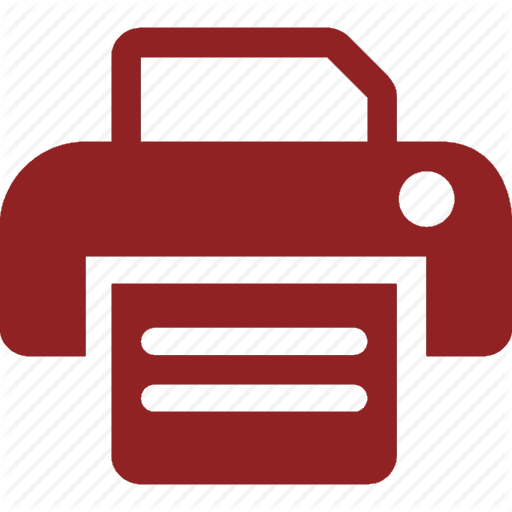 Housing Development Corporation
Maldives
Customer Service Representative
---
Customer Service Representative
Corporate Affairs, Administration & ICT
MINIMUM QUALIFICATION & REQUIREMENT
• A'Level or O'Level
OVERALL SCOPE
Provide a substantial platform to customers and communicate with them in a professional and inured manner in order to enable the company to enhance its larger strategic vision and common business objectives including customer retention, efficiency and problem resolving by ensuring its strong customer base.
SCOPE OF WORK
• Handle customer inquiries, complaints and other issues respectfully and professionally.
• Respond efficiently and accurately to customers, explaining possible solutions, and ensuring that clients feel supported and valued.
• Engage in active listening with callers, confirming or clarifying Information and diffusing angry clients, as needed.
• Manage and update customer database with the status of each caller.
• Attend cases on a daily basis.
• Build customer royalty by follow-up calls.
• Evaluate documents and report feedbacks and concerns
• Prepare and maintain customer records, schematics and diagrams.
• Utilize excellent customer service skills and exceed customers' expectations.
JOB SKILLS AND SPECIFICATIONS
• Should be able to work as an individual and as a flexible team player.
• Excellent writing and communication skills in English and Dhivehi.
• Ability to multi-task and work in a fast-paced environment.
• Excellent interpersonal skills, in addition to effective customer interaction skills.
• Ability to pay close attention to detail and make good sound decisions based on information given.
• Working knowledge of help desk software, databases and reports.
• Should be familiar with Microsoft office package and any other software relevant.
SALARY PACKAGE
Gross Salary of MVR. 13,000.00
REQUIRED DOCUMENTS
• Accredited certificates
• Job reference letters
• NID card or Driver's License
• CV
• Police Report
Apply via: https://jobs.hdc.com.mv
Deadline: 15th September 2022, 14:00hrs
For Further Information: 3353535 or call center hotline: 1516
08 September 2022