Job Opportunity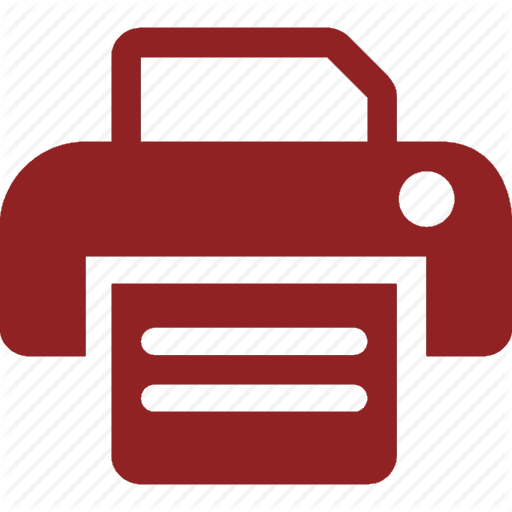 Housing Development Corporation
Maldives
Assistant Estate Officer
Real Estate Management
MINIMUM QUALIFICATION & REQUIREMENT
• A'Level 3 passes (OR)
• O'Level 5 Passes (Including Dhivehi & English) with minimum 2 years' experience in finance/business management or relevant field.
OVERALL SCOPE
Assist in preparing asset management plans and strategies for portfolio properties.
SCOPE OF WORK
• Check unit drawings submitted for design approval as per the unit design guidelines.
• Assist in producing design guidelines and guideline communication drawings.
• Inspection of properties & producing reports with design recommendations.
• Assist in coordinating with other sections during property renovations and rejuvenation works
• Assist in producing workshop drawings for property renovation works.
• Assist in coordinating the property takeover process with relevant sections.
• Attend on-site inspections and providing check-lists, scope of work, and reports to immediate supervisor.
• Carry out any other relevant field of work assigned for property takeover, design approval, property registration, property rejuvenation and renovation stages.
• Maintain records of the service contracts and taking necessary actions accordingly on a timely manner.
• Manage developer's contract related issues under the guidance of HOS / HOD.
• Manage assigned correspondences from stakeholders.
• Liaise with other departments in carrying out works relevant to the section.
• Deal with updates and managing daily correspondences in relation to developer's contract.
• Take minutes of meetings and preparing related reports when required.
• Maintain flow of information and knowhow among the section.
• File and maintain all relevant documents properly in a timely manner.
JOB SKILLS AND SPECIFICATIONS
• Should be familiar with Microsoft office package/AutoCAD.
• Should possess good customer relation skills.
• Strong interpersonal skills.
• Should be well organized, detail-oriented, forward thinking and proactive.
• Should be able to work as an individual and as a flexible team player.
• Should be an effectual communicator verbally as well as through writing skills.
• Discretion and need for Confidentiality.
SALARY PACKAGE
Gross Salary of MVR. 13,000.00
REQUIRED DOCUMENTS
• Accredited certificates
• Job reference letters
• NID card or Driver's License
• Police Report
Apply via: https://jobs.hdc.com.mv
Deadline: 7th September 2022, 14:00hrs
For Further Information: 3353535 or call center hotline: 1516
31 August 2022