Job Opportunity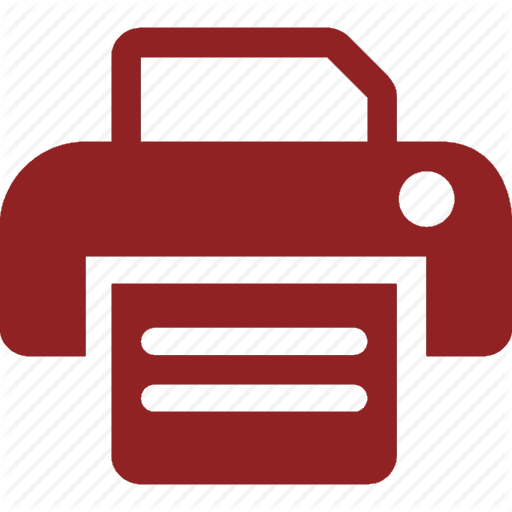 Housing Development Corporation
Maldives
Assistant Project Officer
---
Assistant Project Officer
Project Management & Development
MINIMUM QUALIFICATION & REQUIREMENT
• A 'Level 3 Passes OR
• O 'Level 5 Passes (Including Dhivehi & English) with minimum 2 years' relevant experience in the field.
OVERALL SCOPE
Carry out administrative works with respect to the implementation and execution of projects under the guidance of HOS/Project Manager
SCOPE OF WORK
• Track and record daily correspondence, handling all the incoming and outgoing communication and keeping the supervisor(s) informed.
• Prepare and format initial of documents required for projects under the guidance of supervisor.
• Prepare memos/letters/reports or any other documents as required by the supervisor.
• Record minutes of meetings and follow-up on the issues raised.
• Assist in carrying out project implementation activities.
• Assist in carrying out site supervision when necessary.
• Maintain all records related to the section in easily retrievable manner when required.
JOB SKILLS AND SPECIFICATIONS
• Knowledge of Administration and Clerical work
• Should be an effectual communicator verbally as well as through writing skills
• Should be well organized, detail-oriented, forward thinking and proactive
• Should be familiar with Microsoft office package
• Should be able to work as an individual and as a flexible team player
• Should be able to priorities tasks and manage one's own time effectively.
SALARY PACKAGE
Gross Salary of MVR 13,000.00
REQUIRED DOCUMENTS
• Accredited certificates
• Job reference letters
• NID card or Driver's License
• CV
• Police Report
Apply via: https://jobs.hdc.com.mv
Deadline: 15th August 2022, 14:00hrs
For Further Information: 3353535 or call center hotline: 1516
08 August 2022