Job Opportunity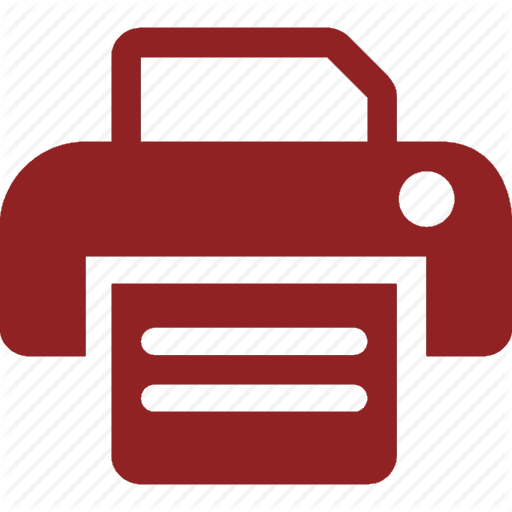 Housing Development Corporation
Maldives
Civil Engineer
Project Management & Development
MINIMUM QUALIFICATION & REQUIREMENT
• Bachelor's Degree or MNQF Level 7 Qualification in Civil or Structural Engineering or relevant field with minimum 2 years' experience in relevant field. (OR)
• Advanced Diploma or MNQF Level 6 Qualification in Civil or Structural Engineering relevant field with minimum 5 years' experience in relevant field.
OVERALL SCOPE
Responsible to supervise and monitor the construction projects and ensure the projects are completed within the time and budget.
SCOPE OF WORK
• Carry out the inspection for construction activities and prepare progress reports and statements.
• Prepare structural drawings and designs for projects if required.
• Coordinate and communicate with internal and external stakeholders regarding own tasks or team tasks to successfully complete the given tasks/projects.
• Confirm adherence to construction specifications and safety standards by monitoring project progress, inspecting construction site, and verifying calculations and placements.
• Obtain required information for the implementation of projects.
• Make recommendations or present solutions to any emerging problems/deficiencies.
• Schedule meetings with contractors to discuss projects.
• Ensure to follow proper documentation and quality control standards.
• Provide assistant in reviewing and analyzing structural designs and drawings submitted by relevant stakeholders.
• Examine construction materials and give approval if required.
JOB SKILLS AND SPECIFICATIONS
• Excellent knowledge of building and construction methods, materials and legal regulations
• Able to interpret and understand engineering and architectural plans, concepts and methodologies
• Fluent with AutoCAD and experienced in Autodesk Revit
• Fluent with structural design software such as STAAD Pro
• Direct work experience in a project management capacity, including all aspects of process development and execution
• Ability to read communication styles of team members and contractors who come from a broad spectrum of disciplines
• Strong familiarity with project management software and technical know-how of the projects
• Should be an effectual communicator verbally as well as through writing skills.
SALARY PACKAGE
Gross Salary between MVR 21,500.00 to 25,000.00 based on qualifications and experience.
REQUIRED DOCUMENTS
• Accredited certificates
• Job reference letters
• NID card or Driver's License
• Portfolio
• CV
• Police Report
Apply via: https://jobs.hdc.com.mv
Deadline: 15th August 2022, 14:00hrs
For Further Information: 3353535 or call centre hotline: 1516
08 August 2022