Job Opportunity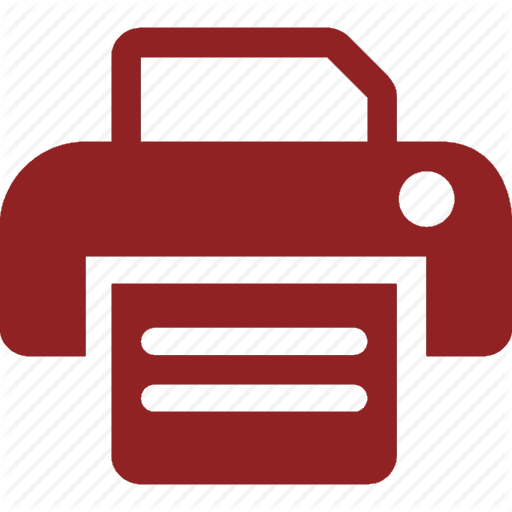 Housing Development Corporation
Maldives
Business Analyst
Business Solution / Strategic Business Unit
MINIMUM QUALIFICATION & REQUIREMENT
• Degree or MNQF Level 7 Qualification in Business/Finance with minimum 4 years' experience in relevant field.
OVERALL SCOPE
Responsible for analyzing and evaluating of new and current businesses in the department and coordinating activities related to the Strategic Plan of the Corporation.
SCOPE OF WORK
• Compile and analyze financial data in order to make sound financial management decisions in running the business.
• Liaise with projects implementation team to draft, negotiate and finalize contract agreements of externally financed projects
• Analyze project specific costs and pricing and liaise with business team to produce project feasibility analysis.
• Produce project financing proposals and project specific financial analysis reports
• Review, opine, negotiate and finalize agreements/financing arrangements in coordination with respective authorities and legal documentation of contracts
• Assist the Corporate Finance team to liaise with banks /financing institutions to explore and analyze appropriate financing arrangements for the projects
• Assist in the development and implementation of result-based monitoring framework across the organization
• Provide strategic input and recommendations for feasibilities prepared for mega projects from a strategic point of view
• Work closely with the strategic team in maintaining and analyzing business statistics, preparing key strategic papers for policy level as well as the government
• Work closely with the strategic team and senior management in reviewing the Corporate Strategic Plan and business plan, and provide analytical input in reintegrating the revisions and support in implementation of the plans
• Assist the re-engineering of business processes and development of functional design specification, as the corporation grows with new businesses units being established
• Ensure proactive policy direction is provided to the management on changing regulatory frame work which impact Corporation's business directly or indirectly.
JOB SKILLS AND SPECIFICATIONS
• Proven experience in dealing with numbers and the processing of financial information.
• Experience/knowledge in Strategic planning and Key Performance Indicator (KPI) setting
• Knowledge in developing monitoring &evaluation reports
• Proficient in MS Office (especially Excel); working knowledge of relevant software.
• Adherence to laws and confidentiality guidelines in regards to dealing with customers and data.
• Excellent communication and negotiation skills.
• Excellent project monitoring, strategic thinking and managerial skills
• Problem-solving attitude.
• Ability to manage multiple projects and work to tight deadlines.
• Ability to work as an individual and as a flexible team player.
SALARY PACKAGE
Gross Salary between MVR 23,250.00 to 29,500.00 qualification and experience.
REQUIRED DOCUMENTS
• Accredited certificates
• Job reference letters
• NID card or Driver's License
• CV
• Police Report
Apply via: https://jobs.hdc.com.mv
Deadline: 15th August 2022, 14:00hrs
For Further Information: 3353535 or call center hotline: 1516
08 August 2022