Job Opportunity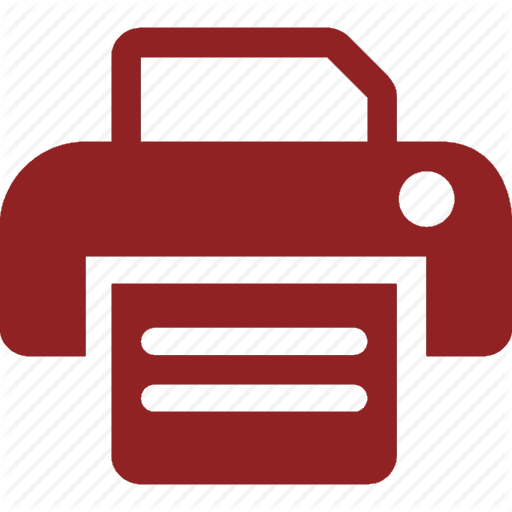 Institute of Chartered Accountants of the Maldives
Maldives
Job Opportunity: Manager, Training and Research
---
Job Opportunity: Manager, Training and Research
Background
CA Maldives is the statutory body mandated with regulating and developing the accounting profession of the Maldives. The Institute is also mandated with developing accounting and auditing standards applicable for private sector and issuing license to provide audit and assurance services in the Maldives. The Institute was established on 8th September 2020, following the ratification of the Maldives Chartered Accountants Act (13/2020), by the President.
Scope of Work
Execute the objectives of the Institute mandated by the Chartered Accountants' Act 13/2020 to ensure that all persons working in the accounting profession are conversant with international norms and standards and possess the relevant knowledge and training in the field and to collaborate with professional accounting bodies, institutes, schools, and universities that offer professional accounting courses both locally and abroad.
Organize and manage trainings and programs to members and non-members of the Institute as required by the Act and all regulations under the Act.
Oversee all developmental activities conducted by the Institute
Ensuring that the Institute conducts the required number of hours of CPD for members each month and provide reports of all CPD hours conducted monthly
Execution of the annual plan and other tasks required by the Academic Committee
Provide research and insights on academic and industry related topics as required by committees
Provide technical support to all committees of the Institute
Establish relationships and work closely with international donor agencies
General Administrative duties as required by the management including but not limited to attending emails, queries from international stakeholders regarding professional development and training opportunities and report to the council of such messages
Formulate, in conjunction with the Council, and its sub-Committees, a strategic direction focused on the future of the accountancy profession and implement the strategic direction
Keep track of all acts made by the secretariats of Academic Committee
Desired skills, characteristics and competencies
A keen interest, genuine passion for, and deep personal commitment to the mission of CA Maldives
The ability to work effectively with the Council and Committees
The ability to develop, motivate and supervise committed staff and volunteer leaders to further the mission of CA Maldives
The ability to conduct outreach and build consensus to facilitate the adoption of international best practices
The ability to draft project proposals and implement projects' activities with given resources and timelines
Knowledge of, ability to navigate, complex issues arising in a start-up
Excellent communication skills; listen effectively and clarify information as needed; and identify and obtain input from key stakeholders representing a wide spectrum of opinions
Ideal qualification and experience
MNQF Level 9 Accounting Qualification with minimum 2 years of experience in a supervisory role,

(OR)

MNQF Level 7/8 Accounting Qualification with minimum 5 years of experience in a supervisory role
Preferably a member of a professional accounting body
Must be familiar with accounting and auditing standards such as IFRS, ISA's
Experience and knowledge in modern and traditional training methods will be an added advantage
Strong interpersonal skills
Willingness and Flexibility to travel on projects conducted by the Institute
Compensation
Remuneration: MVR 23,000 - 25,000
How to Apply
If you believe that you have the skills and experience, we are seeking for the above post, please email your CV, ID card copy (both sides), copies of attested academic certificates, job reference letters (if any) and police report to [email protected] before 3pm, 6th January 2022.
For any additional queries, please contact 3348234 or 7223793.
29 December 2021