Job Opportunity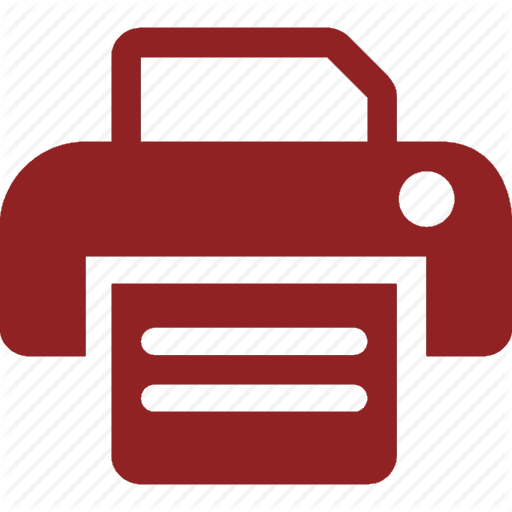 Institute of Chartered Accountants of the Maldives
Maldives
Job Opportunity: Public Relations Executive
---
Job Opportunity: Public Relations Executive
Background
CA Maldives is the statutory body mandated with regulating and developing the accounting profession of the Maldives. The institute is also mandated with developing accounting and auditing standards applicable for private sector and issuing license to provide audit and assurance services in the Maldives. The Institute was established on 8th September 2020, following the ratification of the Maldives Chartered Accountants Act (13/2020), by the President.
Scope of Work
Oversee, monitor and manage contents of the social media and CA Maldives website including all writings and graphic works
Develop SOPs to organize, manage and execute events of the Institute
Develop a social media plan in alignment with the strategic plan of the institute and execute it accordingly
Organize and manage events of the Institute and ensure all events are executed as according to set standards and SOPs
Develop and maintain a network of contacts within the local and international media for press release, interviews and TV and radio appearance
Ensure events of the institute are posted and presented on real time by media
Monitor and analyse the Institute's performance on social media, website and with international platforms and provide monthly and quarterly reports of the Institute's events and activities to the management
Attend emails, queries from international platforms and discuss and report to the management of such messages
Compose weekly/monthly newsletters of the Institute and ensure the newsletters are delivered to stakeholders
Compose social media captions and writing for website
General Administrative duties as required by the management
Photography tasks of events and activities conducted by CA Maldives
Qualifications
Diploma or Bachelor's Degree in Marketing / Public Relation Management / Project Management or other relevant field. OR 4-5 Years of experience in the field of work as mentioned in the scope of work
Excellent communication skills in English and Dhivehi (Written and verbal)
Strong interpersonal skills
Familiar with graphic works will be an advantage
Compensation
Remuneration: MVR 12,000
How to Apply
If you believe that you have the skills and experience, we are seeking for the above post, please email your CV, ID card copy (both sides), copies of attested academic certificates, job reference letters (if any) and police report to [email protected] before 3pm, 18th November 2021.
For any additional queries, please contact 3348234 or 7223793.
01 November 2021