Job Opportunity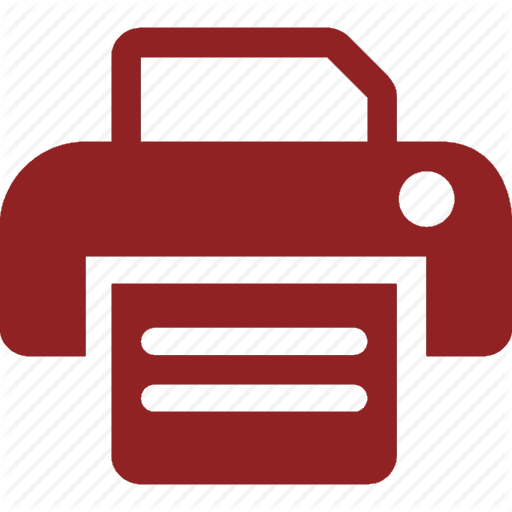 Institute of Chartered Accountants of the Maldives
Maldives
Job Opportunity: Intern
Background
CA Maldives is the statutory body mandated with regulating and developing the accounting profession of the Maldives. The institute is also mandated with developing accounting and auditing standards applicable for private sector and issuing license to provide audit and assurance services in the Maldives. The Institute was established on 8th September 2020, following the ratification of the Maldives Chartered Accountants Act (13/2020), by the President.
For more information, visit our website at https://camaldives.org/
Scope of Work
Attend phone inquiries and direct calls.
Scanning, filing, and archiving documents.
Assist in preparing information and research materials.
Provide assistance in organising events and trainings.
Organize, and maintain conference rooms, training rooms, and meeting rooms, update calendar meeting invites.
Providing any other administrative support required.
Qualifications
Completed O'Level (OR) A'Level with minimum 2 pass (Including Dhivehi and Islam)
Contract period: 3 months
Required Skills
Excellent communication skills in English and Dhivehi (written and verbal)
Proficient in Microsoft (Excel, Word, Outlook)
Ability to work as an individual and as a flexible team player
Ability to meet deadlines
Excellent interpersonal skills
Compensation
Remuneration: MVR 3,000
How to Apply and Deadline
If you believe that you have the skills and experience, we are seeking for the above post, please email your CV, copies of attested academic certificates, job reference letters (if any), police report and ID card to [email protected] before 1500hrs, 27th October 2021.
For any additional queries, please contact 3348234 or 7223793.
20 October 2021