Job Opportunity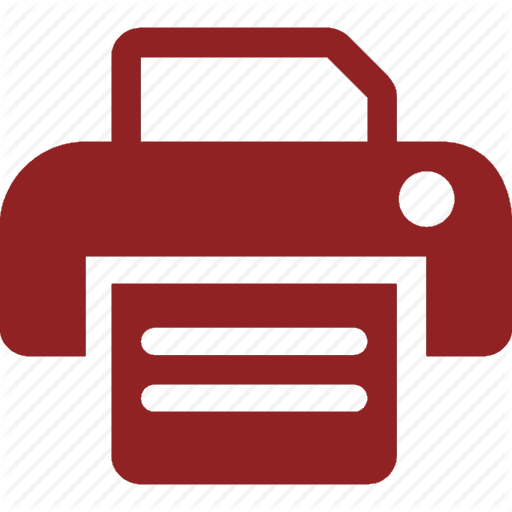 Housing Development Corporation
Maldives
HDC (161)-HR/IU/2019/130
25th September 2019


MINIMUM QUALIFICATION & REQUIREMENT
1. Diploma or Degree in relevant field with minimum 1 years' experience
2. Preference will be given to candidates who meets the job skills and specification as mentioned below
DURATION
1-year contract
OVERALL SCOPE
Undertake all the works related in development of Android & iOS applications and their integration with back-end services.
SCOPE OF WORK
• Design and build application for Android & iOS platform
• Ensure the performance, quality, and responsiveness of the software solution.
• Study existing applications, identify deficiencies, fix bugs and offer timely solutions/modifications.
• Help maintain code quality, organization, and automation.
• Work with other developers in an effort to help continually improve the performance of the team and develop quality products.
• Work closely with other staffs for timely resolution of application issues and develop new software applications/components.
• Write, revise and maintain software program documentation, operations
JOB SKILLS AND SPECIFICATIONS
• Solid understanding of native mobile development languages, preferably, Kotlin, Swift or Flutter
• Strong proficiency with web technologies such as: HTML5, CSS, JavaScript
• JavaScript Frontend application development experience
• Strong background in industry best practices and modern design patterns
• Strong background with knowledge in modular based programming and use of emerging trends
• Good graphic skills and UI design
• Experience with Source Control (GIT or TFS)
• Experience in automation testing desirable
• Knowledge in full software development cycle including project formulating, version control and maintenance after development
• Strong verbal and communicational skills.
• Strong commitment and willing to work outside normal working hours when required
SALARY PACKAGE:
Negotiable based on qualification and experience.
………………………………………………………………………………………………………………………………..
Application Address:
Housing Development Corporation Ltd, HDC Building, Ground Floor / Hulhumale'
Phone: +960 3353535
Fax: +960 3358892
Email: [email protected]
Website: www.hdc.com.mv
Application Process:
Download (www.hdc.com.mv ) or pick up an Application Form from our office and submit completed application form with your CV, Portfolio of works completed, copies of accredited certificates, Job reference letters, Police Report (required to submit if shortlisted for interview) and ID card or Driver's License copy
Application Deadline: Date: 1stOctober 2019 (Tuesday) Time: 14:30hrs
25 September 2019